Рекламный текст - the advertising text
Дата публикации: 2010-03-05 02:59:49
Просмотров: 39
V.I.P. service in Dominican Republic
Dear Gentlemen and Ladies, we afforded the honour to welcome you on pages of our company. We are glad to inform you that we would like to propose you wide spectrum of V.I.P. services at the summit level at the territory of Dominican Republic. Your assistant only call us and we will meet you at the airoport. We take care about our respectable clients and we pay attention to every detail, every your wish will be realized. Our open-minded and high qualified specialists will meet all your requirements with big pleasure. We proud of high service of our company just because our credo that client always right. We very good understand tendency of contemporary services. Our main goal is quickly reaction to every wish of client and summit fulfilment of client's wishes. The comfortable and safe rest is our tradition.



We afforded the honour to meet you at boarding bridge of airplane.
In airport Puerto Plata we would be glad to meet you at boarding bridge of airplane. Our goal to provide for you personal escort. If you only wish we could offer you on your's arrival music, flowers, champagne, photo and video filming. We guarantee quickly passing passport and customs control, receiving of your luggage. Your comfortable rest is our work. We proved high level of our services, time is the best judge, our clients trust us, you could rely on us without a doubt.



Transfer in the comfortable S-class cars


V.I.P. – transfer in any place which only you would like. The chain of police cars guarantee high level of safety. Our professional drivers would quickly take you to the place of your rest. We would be glad to propose you wide choice of cars: Mercedes, BMW, Hummer, Jeeps and Limousines. City sightseeing tours and individual tours at towns: Puerto Plata, Santiago, Santo Domingo, Samana. Knowledgeable guide-interpreter with big pleasure would show you the sights of the towns.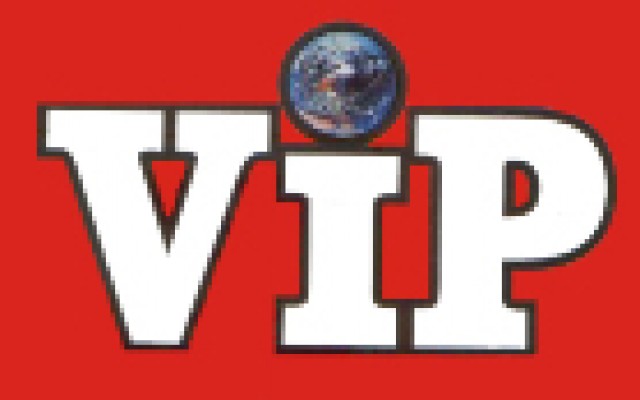 Пожаловаться
Комментариев нет